Why Hoa Phu Thanh Tourist Site is special ?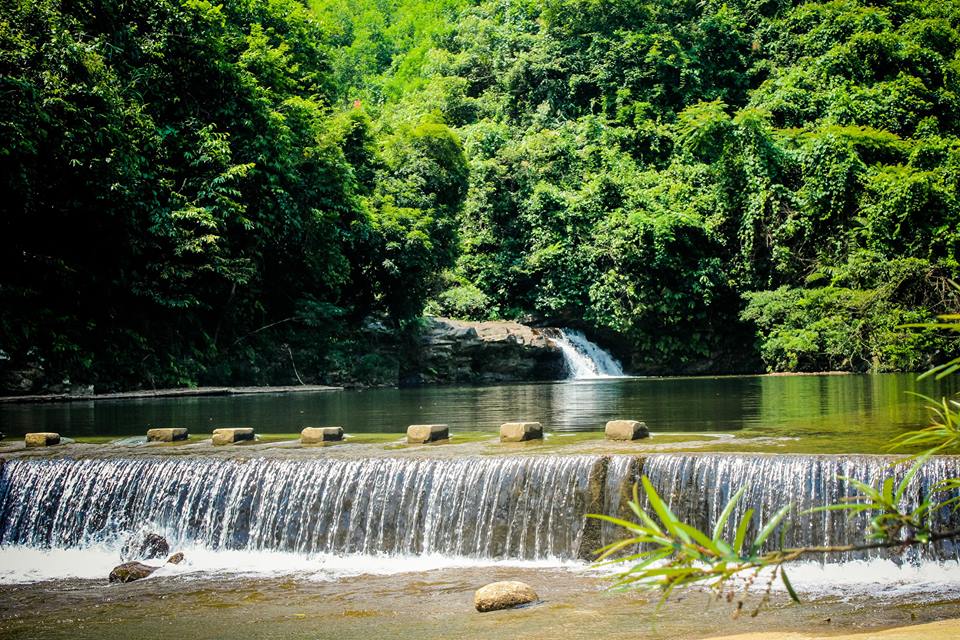 With unique features, Hoa Phu Thanh covers an area with over 3km of rivers and streams under green giant trees. Hoa Phu Thanh delivers entertainment, leisure activities bringing you to a whole new experience. Coming to Hoa Phu Thanh, you will experience the moment with waterfall sliding, boating along the stream to enjoy the beautiful scenery, fresh air and wild and imposing mountains. Here visitors will enjoy the special dishes of mountainous Hoa Phu as bamboo-tube rice, grilled chicken, stream fish and snails… or visit the Tong Coi Village tourist site – a simulation of the daily life activities of the Co Tu. Back to your daily life, you will not forget the satisfying feeling and experiences at Hoa Phu Thanh.
Hoa Phu Thanh prides itself on the tender rivers and murmuring streams through the length of 3 kilometers, flowing around the hill under green trees.
The outstanding service at Hoa Phu Thanh certainly is white-water rafting with rubber canoes on Luong Dong river which flows along the 2-kilometer project with beautiful waterfalls and stones. Sitting on the rubber canoes you will have a great experience white-water rafting while exploring the spectacular sceneries and romantic mountains. Still afraid? Fear not, because you will be equipped with life jackets, helmets and the basic knowledge to use a rubber canoe on risky terrain streams. Besides, the enthusiastic and experienced rescue team will accompany you during the adventure.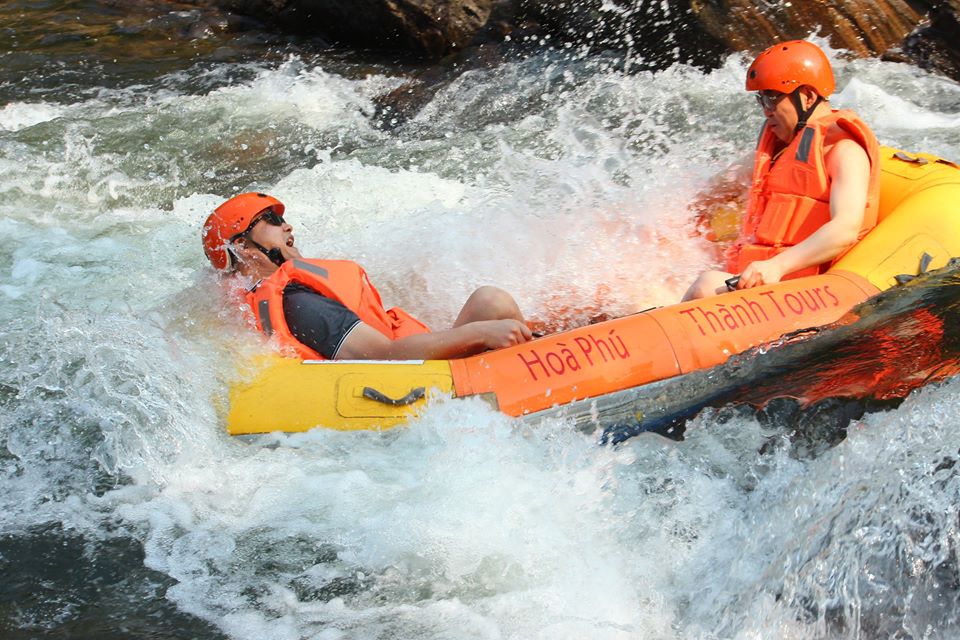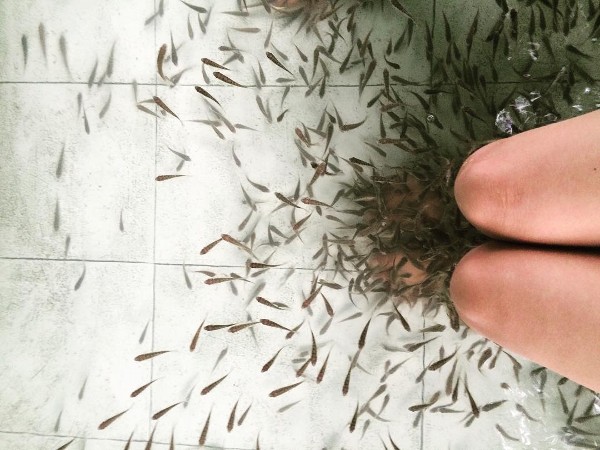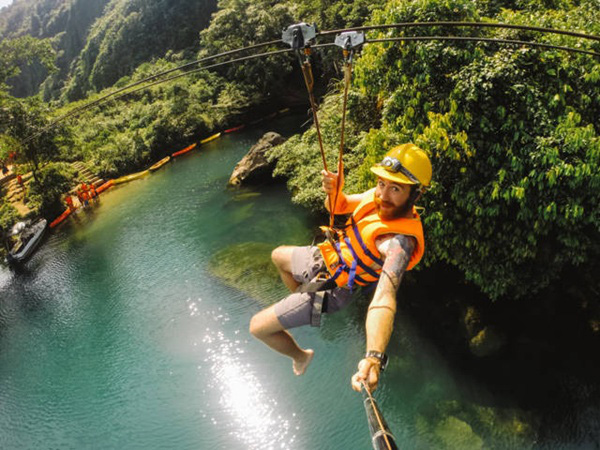 (Booking - Contact : trung.nguyen@hoaphuthanh.com.vn ) Zalo: 0968.688.638
How to get to Hoa Phu Thanh Tourist Site?
Hoa Phu Thanh is located on QL 14, Hoa Phu Village, Hoa Vang Ward. It is very far from the city center. Therefore, you can get there by motorbike, car, or taxi is recommended.
From airport: 30km away, taxi recommended
From train station: 32km away, go by taxi, motorbike
From Hoi An ancient town: 45km away, taxi recommended
Time: rafting twice a day: (arrive 20 minutes for prepare)
- 10h30am start to 11h30am 
- 14h00pm start to 15h00pm
Selling points
- 

The ideal place for relaxation and recreation

 -

Perfect picnic spot with camp fires

 -

Adventure games, tranquil nature, unique culture

 -

The special dishes of mountainous Hoa Phu

 -

Great day out with friends

(Booking - Contact 

: 

trung.nguyen@hoaphuthanh.com.vn - Zalo: 

0968.688.638

)